Wine Distributers and Agency
We distribute throughout Europe and act as Wine Agents.
Bagrationi
Casreli Wines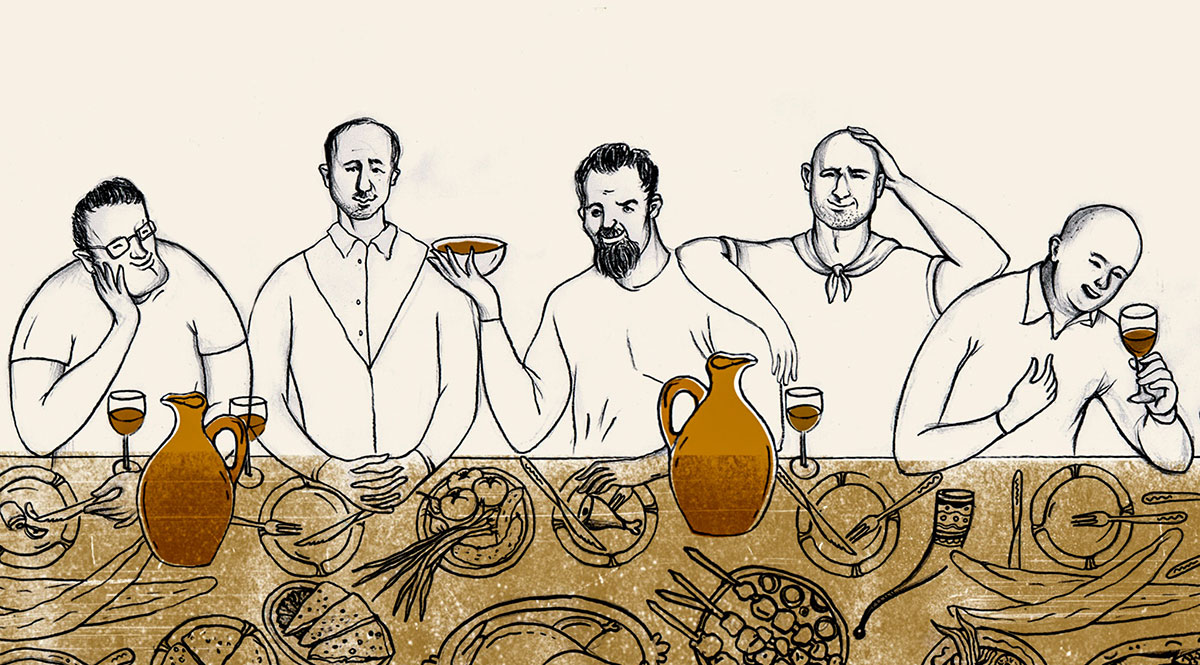 Casreli is a small wine farm from Georgia. A project of five befriended medical doctors. They know each other from they studied medicine in Tiblisi. They make orange natural wines and had instant international success.
Mosmieri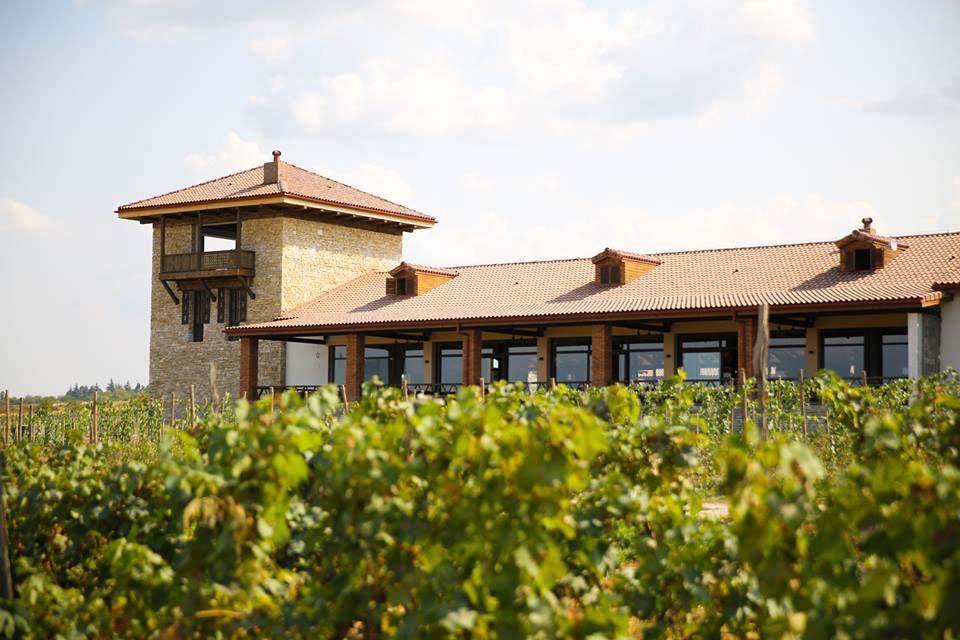 Mosmieri is a young, 'boutique winery' that produces quality wines in Georgia. Mosmieri makes both orange wines according to the traditional Georgian method in the qvevri (clay pot), as well as a range of modern wines.
Oplenac Winery