Wine Distributers and Agency
We distribute throughout Europe and act as Wine Agents.
Douloufakis Winery
The Douloufakis Winery is a family business on the Greek island of Crete that makes modern wines, mainly from the typical grape varieties from the island. The wines of Douloufakis are accessible and have a Mediterranean character.
Karas Wines
Karas Wines is a young, successful winery from Armenia that makes modern wines near the Armenian capital Yerevan> They use mainly international grape varieties. The winemaker is Argentinian.
Mosmieri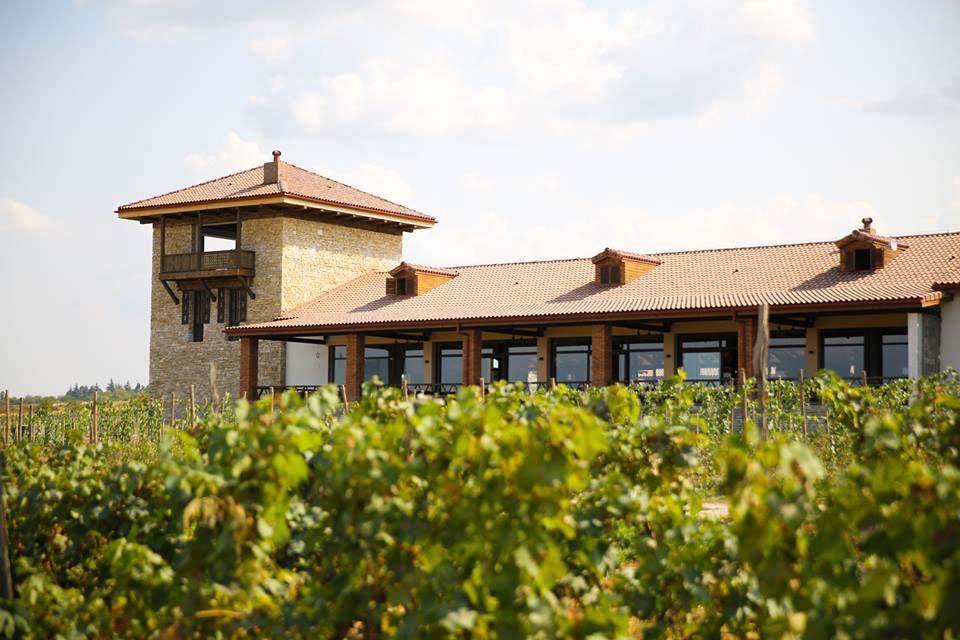 Mosmieri is a young, 'boutique winery' that produces quality wines in Georgia. Mosmieri makes both orange wines according to the traditional Georgian method in the qvevri (clay pot), as well as a range of modern wines.
Domaine Avetissyan
Domaine Avetissyan is a winery from possibly the 'most forgotten wine region' in the world: the enclave of Nagorno-Karabakh in Armenia. The Domaine makes remarkably good wines in this ancient wine region.