Wine Distributers and Agency
We distribute throughout Europe and act as Wine Agents.
Douloufakis Winery
The Douloufakis Winery is a family business on the Greek island of Crete that makes modern wines, mainly from the typical grape varieties from the island. The wines of Douloufakis are accessible and have a Mediterranean character.
Oplenac Winery
Casreli Wines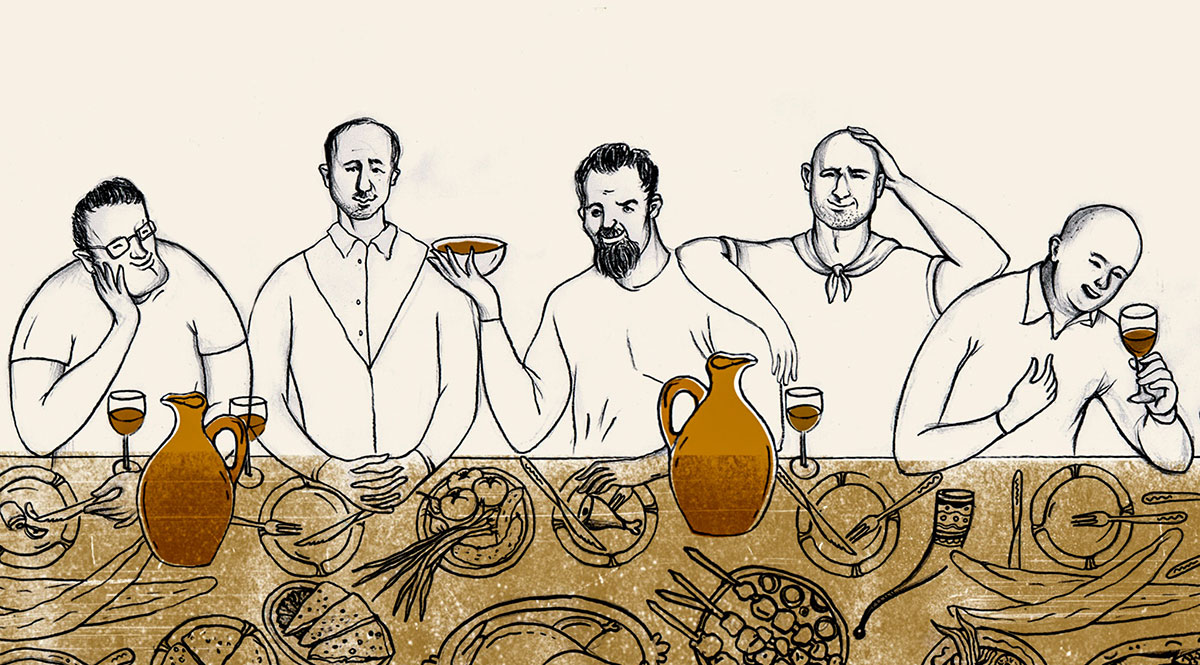 Casreli is a small wine farm from Georgia. A project of five befriended medical doctors. They know each other from they studied medicine in Tiblisi. They make orange natural wines and had instant international success.
Chateau L'Enclos de Roses
L'Enclos des Roses is the work and life of the young Frenche wine maker Aurelie Balaran. She bought vineyards that belong to the best of Gaillac and she works closely with her parents who also make wine in this old French wine region.