Wine Distributers and Agency
We distribute throughout Europe and act as Wine Agents.
Telavi Marani Wine Cellar
Ask a random Georgian in the streets of Tbilisi about the best winery in his country and chances are high he will say Telavi Marani Wine Cellar. This ambitious wine house has been producing high quality wines in an international style for years.
Casreli Wines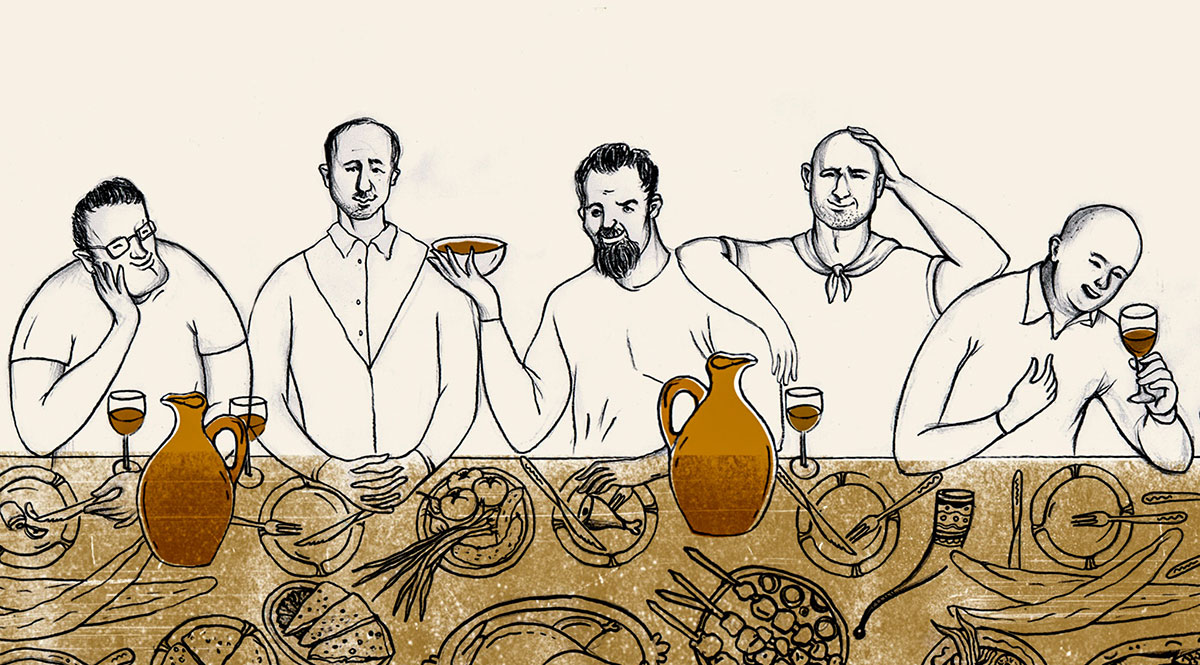 Casreli is a small wine farm from Georgia. A project of five befriended doctors under the inspiring leadership of Misha Dolidze. They know each other from their medical studies in Tbilisi. They make red and orange natural wines in qvevri. Their dedication and professionalism earned them prizes in the qvevri wine competitions in Tbilisi from the very first vintage, and not much later they achieved international success when their wine from the Chitistvala grape was chosen by the British wine magazine Decanter among the best orange wines in the world.
Novak Winery
Novak is a young Moldovan winery headed by winemaker Andrey Novak. He has his vineyards in the south of Moldova near the towns of Comrat, Tartaul and Ciobalaccia. Where his father grew the grapes for bulk wines, Andrey wants to make his own wines on a relatively small scale. It distinguishes itself from other Moldovan wineries by mainly focusing on (forgotten) native grape varieties. He has since bottled several wines made from forgotten Moldovan varieties and thus has breathed new life into them.
Koncho & Co
Koncho & Co is a medium sized Georgian wine company that makes both conventional wines and (orange) wines from the Qvevri (large amphorae). The winemakers are trained in Germany and use the typical Georgian grape varieties.