Wine Distributers and Agency
We distribute throughout Europe and act as Wine Agents.
Mosmieri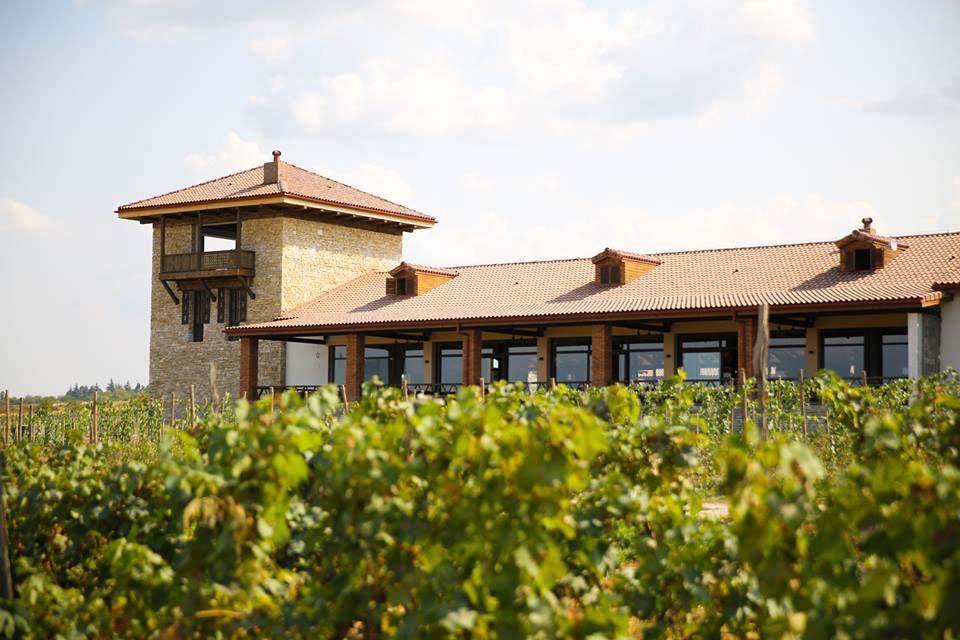 Mosmieri is a young, 'boutique winery' that produces quality wines in Georgia. Mosmieri makes both orange wines according to the traditional Georgian method in the qvevri (clay pot), as well as a range of modern wines.
Telavi Marani Wine Cellar
Ask a random Georgian in the streets of Tbilisi about the best winery in his country and chances are high he will say Telavi Marani Wine Cellar. This ambitious wine house has been producing high quality wines in an international style for years.
Chateau L'Enclos de Roses
L'Enclos des Roses is the work and life of the young Frenche wine maker Aurelie Balaran. She bought vineyards that belong to the best of Gaillac and she works closely with her parents who also make wine in this old French wine region.
Weinhaus Thanisch
Weinhaus Thanisch is an old family business from the German Mosel. The vineyards are right on the banks of the Mosel in the village of Lieser. Winemaker Jërg Thanisch makes modern wines from the grapes from the Mosel region.